I'm doing a continuing education course with the School of Visual Arts- most of my peers are from New York, but we're all learning well together given Covid-19 circumstances.
Our first assignment was to create a looping GIF (some might say Jiff, but I say Guh-If) with a transformation. We did it purely in photoshop- the tools for frame by frame are OK, but keeping the layers and video timeline organized is challenging.
Attempt #1

I got a creative cloud subscription in March 2020 and was pretty new to traditional animation. I've used Blender on and off since 2007, but 2d is different. Apparently there are twelve principles you have to learn otherwise things look like shit. I have confirmed this with many failed attempts which I will not list here.
Attempt #2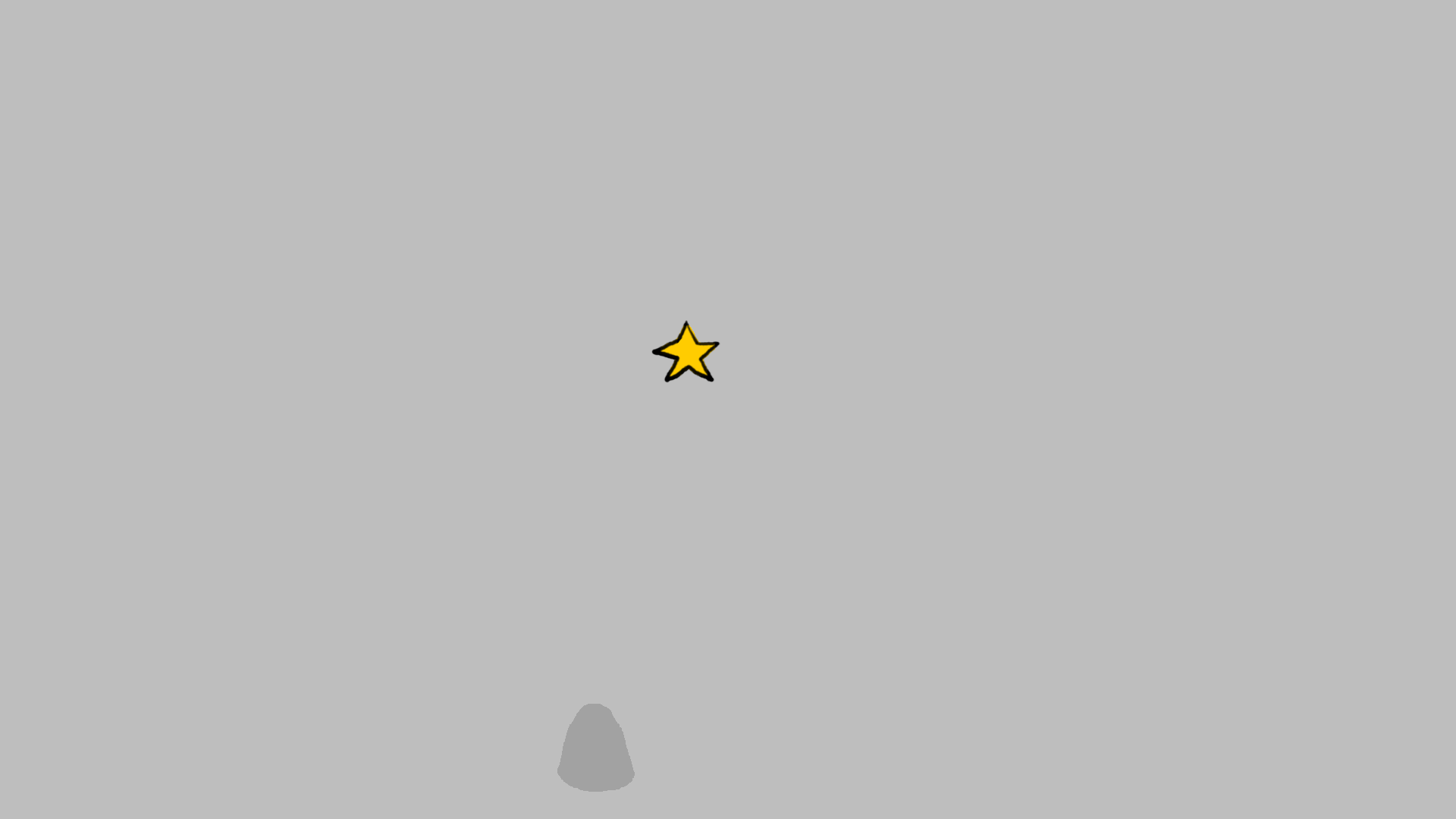 I aimed (and achieved) having a concept of a near/mid/far ground with the perspective changing a bit. I doubled the number of frames (48) to slow things down and make it a bit smoother. I thought of adding a little graduation hat to the star and labeling the rock "Global Financial Crisis", but then realized it wasn't a Ben Garrison comic. I'm not going to tell you how to think.
The Motion Guide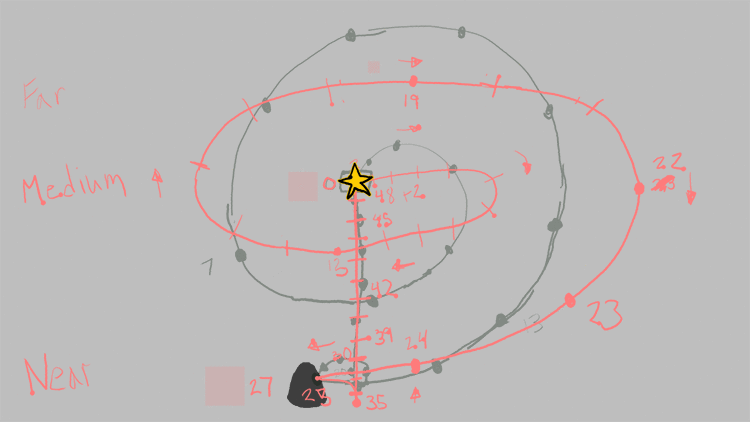 Black is the first guide, Red the second. I give the assignment at least three stars.